Cannasouth favours prescription of medicinal cannabis by GPs
+Unfiltered
Cannasouth favours prescription of medicinal cannabis by GPs
Thursday 8 August 2019, 11:16 AM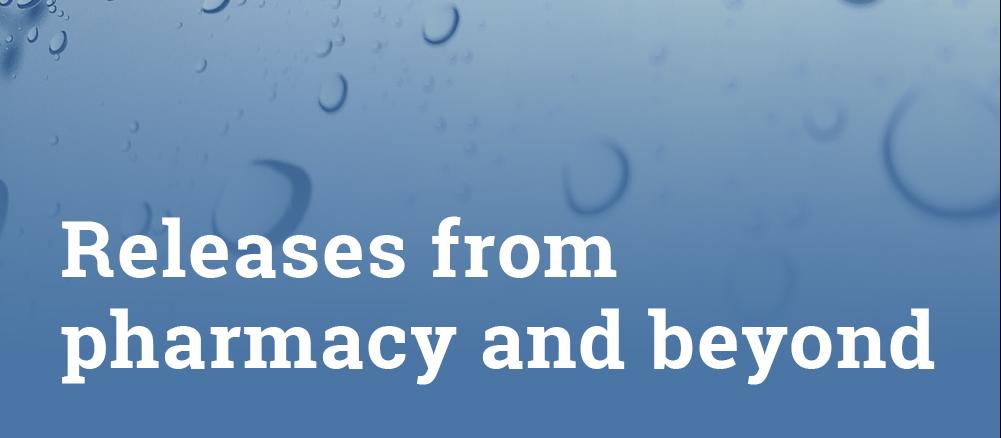 Cannasouth has made its submission to the Ministry of Health (MOH) on the Government's proposals for medicinal cannabis regulations to support the Medicinal Cannabis Scheme.
Cannasouth CEO Mark Lucas says while the company is generally happy with the proposals, it has outlined three key areas of concern in its submission.
"The main issues we see are around requiring specialist approval for patients to access off-label use of non-CBD medicinal products, which will greatly reduce patient access and increase costs.
"Many medicinal cannabis prescriptions will be for general practices and hence should be prescribed by a general practitioner. Requiring a specialist for prescription will likely undermine efforts to provide an effective medicinal cannabis scheme that benefits all parties, from industry to GPs to patients."
Mr Lucas says the next barrier for patients is prescriber education.
"It is critical that a well-structured, well-funded educational programme is put together to give prescribers the confidence to begin prescribing cannabis-based medicine."
He says for the New Zealand medicinal cannabis industry to compete and produce low cost local medicines it will need to be able to leverage off export markets.
"It is vital that regulations do not inhibit export opportunities or add additional unnecessary compliance costs."
In making its submission, Mr Lucas says Cannasouth has been pleased with the MoH's approach and willingness to consult with industry experts, health professionals and the wider public.
"The speed that these proposals are being progressed demonstrates the Government's understanding of the potential benefits medicinal cannabis can have for patients."
The MOH's proposals are part of a consultation process with the public and industry stakeholders, who have provided feedback on options that will help shape regulations around the production of and access to medicinal cannabis products.
Consultation on the proposals closed yesterday at 5pm, which was also the deadline for submissions.
For further information visit www.cannasouth.co.nz
About Cannasouth Limited
Cannasouth is a biopharmaceutical research and development company based in the Waikato heartland of New Zealand. The Company has been established to focus on the commercial development of the medicinally beneficial attributes of cannabinoid compounds such as CBD, THC and associated chemical structures that are produced by the cannabis plant. Our goal is the development of next-generation cannabinoid medicines that support patients' health outcomes and improve their quality of life. Our products will be produced under GMP & ISO using environmentally friendly methods without the use of harmful chemicals or solvents, ensuring patients are treated with pure cannabinoid therapeutic compounds of the highest quality.