Early Career Pharmacists: Applications for Pharmaceutical Society 2020 National Executive
+Unfiltered
Early Career Pharmacists: Applications for Pharmaceutical Society 2020 National Executive
Friday 24 January 2020, 03:21 PM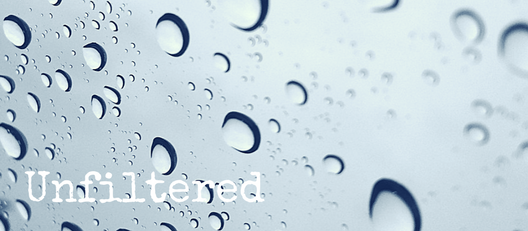 The Early Career Pharmacist co-opted member role has been a most successful one since its inception in 2017. The current incumbent's term has come to an end and the National Executive is seeking applications to fill this vacancy for 2020.
The early career pharmacist will be appointed by the Society's National Executive as a co-opted member for an initial period of one year and the Society is now calling for applications from suitably qualified individuals.
Applicants must be a registered pharmacist and member of the Society, with no more than 10 years practice experience.
Pharmacists are required to submit a CV, and covering letter clearly conveying the reasons for their application and demonstrating their knowledge of the challenges facing early career pharmacists.
Applicants will be shortlisted and then undergo a panel interview.
Download the person specification and position description.
Applications close on Monday 27 January 2020, with a short list prepared for interviews to be held on Tuesday 4 February 2020.
The successful applicant will attend the 26 February 2020 meeting of the Society's National Executive.
In summary the person the National Executive are seeking will be able to demonstrate the following skills and attributes;
Strategy:
Ability to think strategically, identifying and assessing direction, opportunities and threats in the context of Society objectives
Leadership:
Experience in championing change and providing leadership
Pharmacy Practice:
Knowledge and experience of contemporary practice relevant to Society membership
Policy development:
Experience or skill in policy development
Health care sector:
Knowledge of the sector and experience with pharmacist roles and their interface with multidisciplinary teams
Government relations and advocacy:
Experience and understanding of government agencies, networks and influencing decision makers
Stakeholder engagement:
Abilities and experience
Board/committee:
Some experience
Please post your applications to the Chief Executive, Pharmaceutical Society of New Zealand, PO Box 11640, Manners Street, Wellington or email r.townley@psnz.org.nz