Watch Popcorn Panellists chatting about how to save pharmacy
+Unfiltered
Watch Popcorn Panellists chatting about how to save pharmacy
Thursday 13 August 2020, 04:33 PM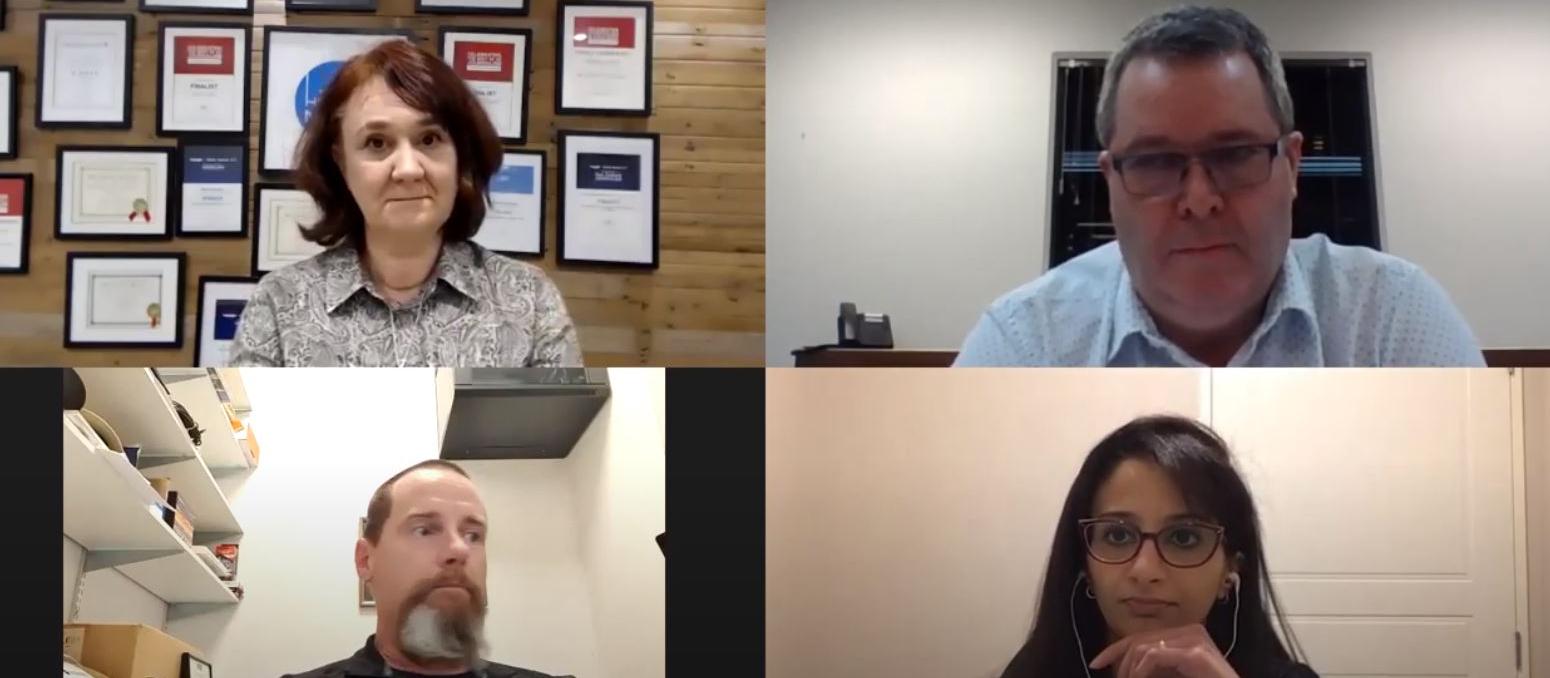 (From top left clockwise) Ruth Brown, Andrew Gaudin, Katrina Azer and Dave McKee
This video is Pharmacy Today's first-ever Popcorn Panel where our panellists discussed what can save pharmacy.
Host and Pharmacy Today | Kaitiaki Rongoā o te Wā editor Ruth Brown chatted with panellists Pharmacy Guild chief executive Andrew Gaudin, Kaikoura Pharmacy owner Dave McKee and Longhurst Pharmacy manager Katrina Azer.
A huge thank you to our panellists and for those who tuned in live last night!
A great discussion was had about how to get the best deal for pharmacy, how pharmacists can get their voices heard by the powers that be and some ideas about what pharmacists can do when additional funding isn't forthcoming from DHBs.
There was plenty of chat from the audience and thought-provoking questions!
You can see a video recording of the panel discussion below.