Full time pharmacist - Richmond, Nelson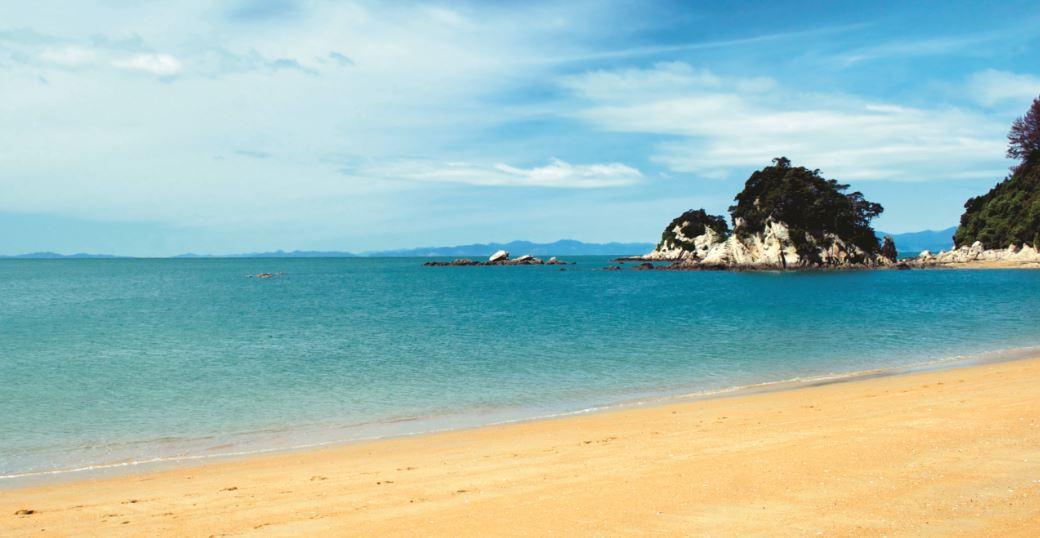 Full time pharmacist - Richmond, Nelson
Vacancy for an enthusiastic full-time pharmacist. Come and enjoy all that the Tasman area has to offer!
We are a large retail store and team, providing the following services ECP, TMP, Sildenafil, Methadone, SOC's, Vaccination, and Community Medicos (no rest homes!). We are a professional team and support development of shared clinical knowledge and quality measures within our team and with local doctors. We strive to offer the residents of Tasman with the best pharmacy service in the region.
Must be able to work sole charge alongside supporting staff but full support given to an early career pharmacist wanting to step up. Excellent remuneration.
You must hold a current APC and be eligible to work in New Zealand. If you are that passionate person looking for an opportunity to work and live in our beautiful area, email your CV through to
February 2020
Richmond
Nelson