Kiwi face masks for all the family
Kiwi face masks for all the family
Advertising material
MEO/Beyond Media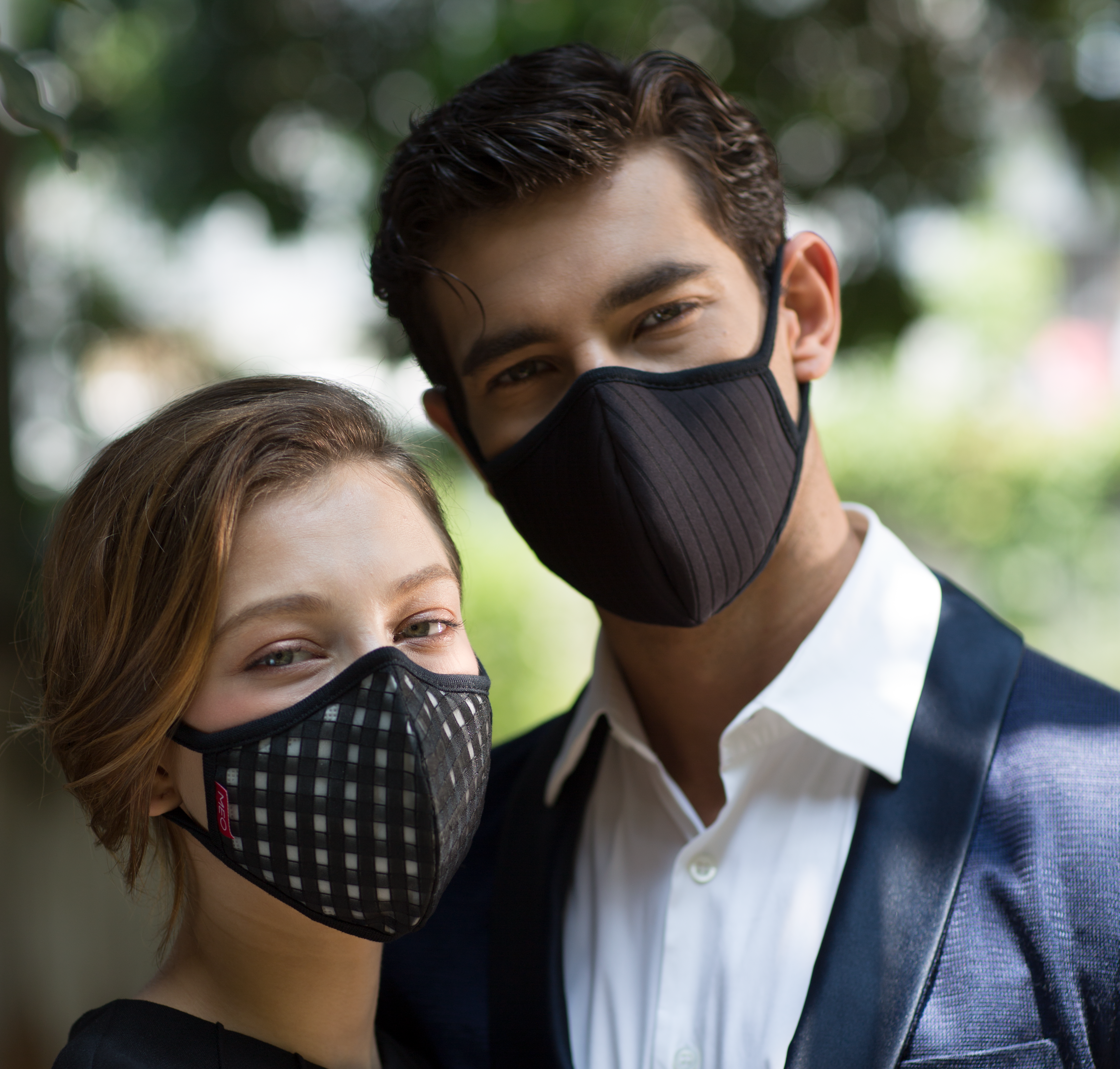 MEO face masks
MEOTM masks are a great option for Kiwi families looking for a well-designed, comfortable and trusted brand of face mask.
As wearing face masks becomes the new normal in New Zealand, more people are looking for a well-designed, comfortable and trusted mask for themselves and their family.
For Kiwi company MEOTM, its reusable and disposable face masks cleverly combine these elements. Its range of masks for adults and kids are innovative and backed by science, and are a great opportunity for New Zealanders to support a local business.
What makes MEOTM unique is its wool filter media, used in the MEOTM Lite mask and the MEOTM kids reusable face mask. This sustainable filter takes advantage of the electrostatic properties of the inner core of wool fibres to filter out 99.9% of airborne bacteria and 99.8% of PM 0.1 fine particles.
It also effectively filters out pollen, mould and dust mites and can reduce respiratory allergies including hay fever, allergic rhinitis and allergic asthma.
Protecting all the family
The team at MEOTM hasn't compromised on design and comfort during its pursuit to develop its innovative face mask.
MEOTM reusable masks have been ergonomically designed to perfectly mould to your face and feature an adjustable nasal clip. Each MEOTM Lite mask comes with a washable outer cover and 8 designs to choose from. The sustainable wool filter media creates a comfortable, breathable layer that also helps to reduce the build-up of moisture and heat.
For the little ones, MEOTM Kids features 4 child-friendly outer cover designs and its one size fits all mask helps to stop the spread of germs with an easy to adjust nasal clip.
The outer cover of MEOTM Lite and MEOTM Kids can be handwashed in warm water using a gentle soap and left to dry naturally. Kiwis can buy a reusable mask for every family member and replace the biodegradable filters as needed.
Convenient disposable masks
While many Kiwis will enjoy the washable and reusable masks, the disposable range of MEOTM X masks and MEOTM Med offer a convenient alternative and are suitable for wearing indoors and outside.
MEOTM X is a lightweight, protective, disposable mask for adults and children. They provide the same protection against air pollutants and bacteria as MEOTM reusable masks.
The elastic ear straps and adjustable noseband means they're comfortable and are safe and easy to use. During research and development, MEOTM designers were inspired to create a mask people wanted to wear, so the MEOTM X adult mask is available in 11 colours and patterns, and Kiwi kids can choose from white, pink or blue.
Every MEOTM X is infused with a New Zealand manuka oil extract and are designed to fit well under personal protective equipment including goggles and glasses.
The MEOTM Med is disposable face mask also provides 3-layer protection from airborne bacteria, with greater than 99% bacterial filtration efficiency.
Supporting local
MEOTM masks are designed in New Zealand by Healthy Breath Ltd, who launched the innovative face masks in 2017.
The sustainable wool filter media uses wool from specifically bred sheep in Wanaka, wools are naturally biodegradable. Left in damp environments such as soil, wool will naturally decompose and can be kept out of landfill.
All MEOTM masks are designed to meet one or more global testing standards, including AS/NZS 1716:2012, KN95 and ASTM F2100. They're available to order at meoair.com.