Physical activity is an important part of healthy ageing
+Clinical & Education
In print
Education
Physical activity is an important part of healthy ageing
Wednesday 27 May 2020, 04:00 PM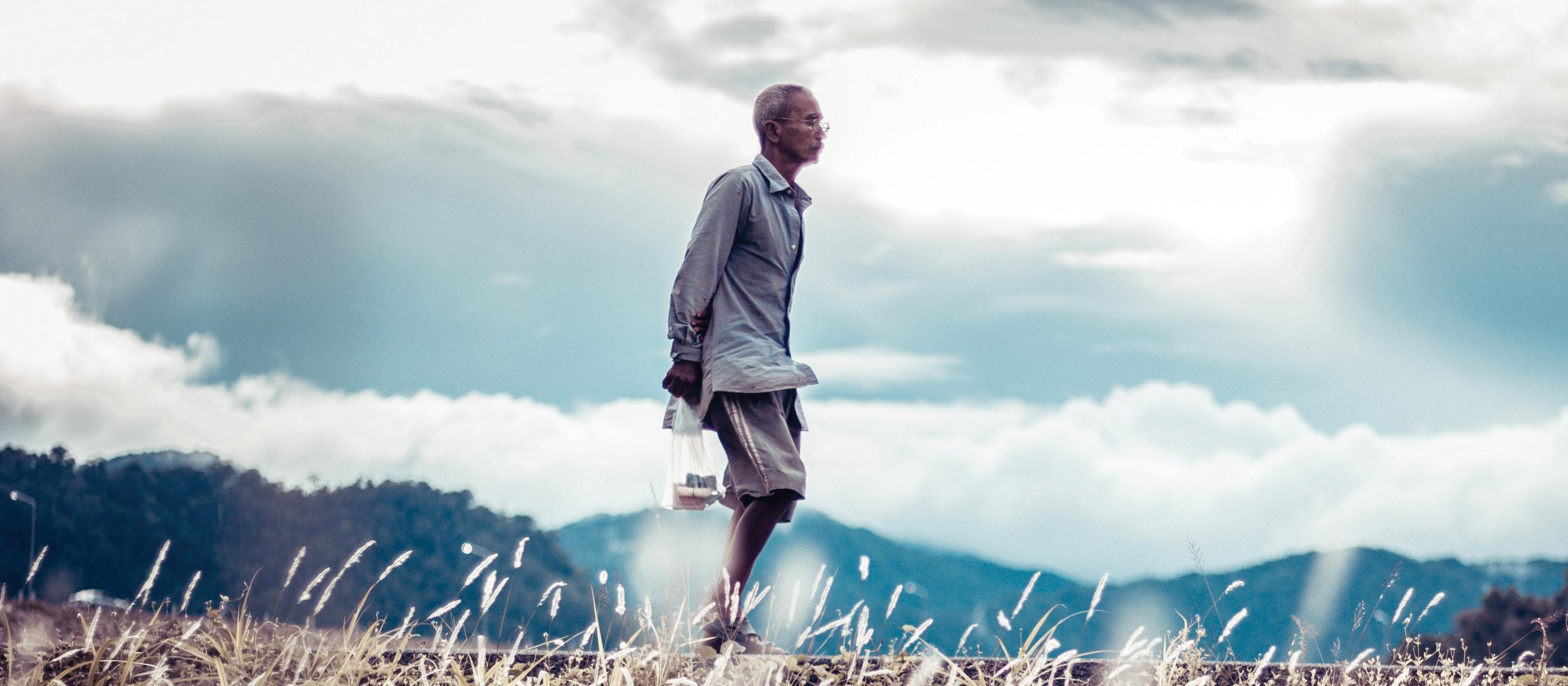 Physical activity is associated with longevity, even in the very old
Physical activity is a modifiable lifestyle factor that we all know is important for health, but how much and what type is best for older people? In this article Ngaire Kerse and Kristina Zawaly summarise recent research that indicates the commonly recommended 10,000 steps per day may not be necessary. It also describes how physical activities that have a cognitive load may help with dementia
Since the 1950s, when it was discovered bus drivers didn't live as long as their bus conductor counterparts, researchers have repeatedly proven exerci
References
Mace Firebaugh C, Moyes S, Jatrana S, et al. Physical activity, function, and mortality in advanced age: A longitudinal follow-up (LiLACS NZ). J Aging Phys Act 2018;26(4):583–88.
Lee IM, Shiroma EJ, Kamada M, et al. Association of step volume and intensity with all-cause mortality in older women. JAMA Intern Med 2019;179(8):1105–12.
Zawaly K, Fortier R, Buetow S, et al. Exploring cognitively loaded physical activity compared with control to improve global cognitive function in older community-dwelling adults with mild cognitive ­impairment: Systematic review with meta-analysis. Am J Lifestyle Med 2019; 27 September online.
Shahtahmasebi Z. Rhythm-based therapy technique welcome addition to healthy ageing 'toolbox'. nzdoctor.co.nz, 'News', 15 July 2019.