Canterbury DHB Pharmacy Lift Strike Action
+Unfiltered
Canterbury DHB Pharmacy Lift Strike Action
Friday 6 September 2019, 04:33 PM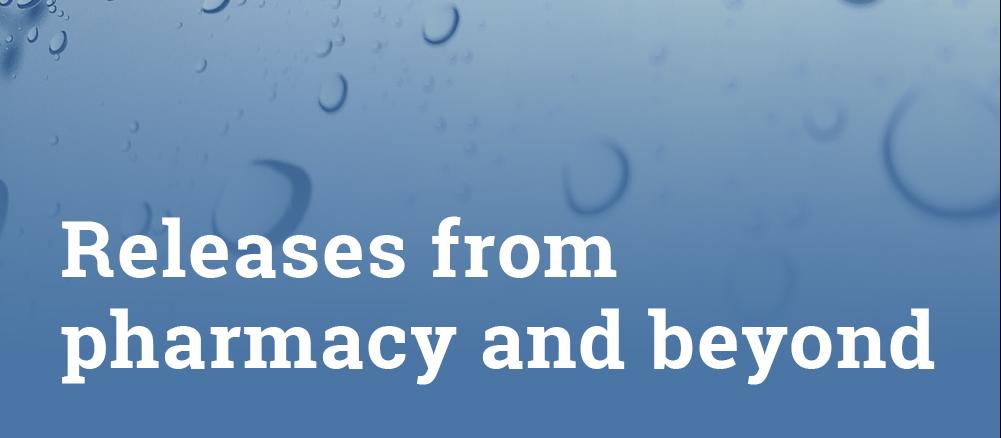 Pharmacy Staff (Pharmacists, Pharmacy Technicians and Pharmacy Assistants) at Canterbury DHB have voted to lift their strike notice after receiving an offer from the employer on Thursday 5th September.
The strike notice was formally withdrawn at 1500 today. The strike for a complete withdrawal of labour had been planned start at 1800 today running until 0600 on Wednesday 11th September.
"Strike action was the last resort to get an offer for the APEX Canterbury DHB Pharmacy members. Now they have received a reasonable offer to consider, they have withdrawn their strike notice," says Denise Tairua, APEX Advocate.
"The offer includes salary increases over the term of the contract up to 12% as well as an increase for pharmacists to their on-call rates. Members will now take time to review the offer in its entirety before a ratification ballot."
APEX commenced bargaining for the renewal of the Canterbury DHB Pharmacy agreement on 10 August 2018 – over 12 months ago.