Community Pharmacy Leaders Forum considers key sector issues
+Unfiltered
Community Pharmacy Leaders Forum considers key sector issues
Wednesday 4 December 2019, 10:19 AM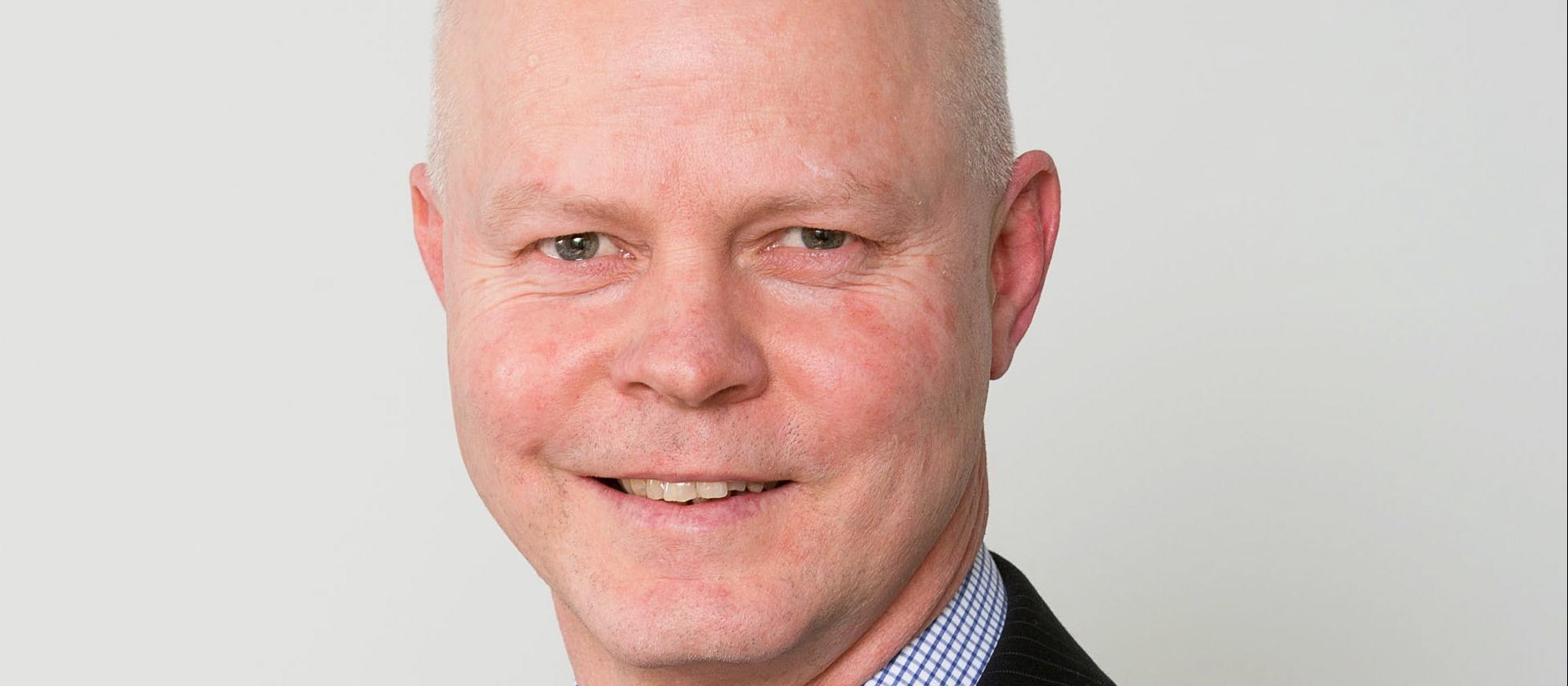 Community Pharmacy Leaders Forum chair Cameron Monteith
The Community Pharmacy Leaders Forum (CPLF), a collaboration of pharmacy organisation leaders with a focus on New Zealand community pharmacies, had a productive meeting this week focussed on developing a unified response to key issues facing community pharmacy. CPLF chair and Pharmacy Guild president Cameron Monteith discusses the most recent meeting
The Community Pharmacy Leaders Forum (CPLF) acknowledge that recent sector change and challenges cause concern for some pharmacists. To that end, we see it as important to clearly communicate the sector leadership role CPLF performs, which delineates roles between all CPLF's constituent organisations, and what each organisation does.
CPLF is all about maximising opportunities for community pharmacy. CPLF meets as required to discuss current, pressing issues facing community pharmacy, and how we can best work together to deliver desired outcomes for our sector.
CPLF is made up of the leaders of the Pharmacy Guild of New Zealand, the Pharmaceutical Society of New Zealand, Green Cross Health, Canterbury Community Pharmacy Group, MidCentral Community Pharmacy Group, Midlands Community Pharmacy Group and Bay of Plenty Community Pharmacy Group.
Canterbury, MidCentral, Midlands and Bay of Plenty Community Pharmacy Groups advocate for community pharmacies in their local areas.
The Guild is a nationwide membership organisation representing and advocating for community pharmacy owners' business and professional interests.
The Society's focus is the pharmacy profession, including new service innovation and professional development.
Green Cross Health is a publicly listed New Zealand primary healthcare company representing over 360 pharmacies under the Unichem and Life Pharmacy brands and holds investment interests in 90 pharmacies. Green Cross Health also has Medical and Community Health divisions.
At its most recent meeting in October, the forum acknowledged the significant scale of recent sector change, and what this means for pharmacy representation and advocacy at both national and local levels.
Ongoing challenges include the commercial pressures posed by large retail chain pharmacies, as well as pharmacy ownership regulations being considered by the Government as part of introducing the Therapeutic Products Bill.
The forum's key focus right now is supporting the advocacy work to seek full or partial removal of the pharmaceutical co-payment charge, in work which is being led by the Pharmacy Guild and Green Cross Health. It is also about ensuring that we collectively complete constructive input into the ongoing Health and Disability System Review, as the Government review panel works toward finalising its advice by next March on how to deliver a higher performing Health and Disability System. Equally, the forum of both national representative organisations and local pharmacy groups, is also keen to elevate local services that work well in some areas, to a national level.
In the longer term, the Forum is concerned with ensuring the long-term viability of community pharmacy as a profession, and particularly through appropriate remuneration recognition for pharmacists considering current evident workforce pressures and supporting the business and professional development of community pharmacy owners.
CPLF sets targets and action items at its meetings and measures its progress in subsequent meetings. Individual members report back on the actions assigned to them.
By working together to deliver stable and financially sustainable community pharmacy services, with the workforce operating and being appropriately remunerated for its full scope of practice, we will enable community pharmacists to have rewarding careers that contribute to improved health and wellbeing outcomes for all New Zealanders.