Natural product industry announces outstanding contribution award winner
+Unfiltered
Natural product industry announces outstanding contribution award winner
Thursday 11 June 2020, 04:54 PM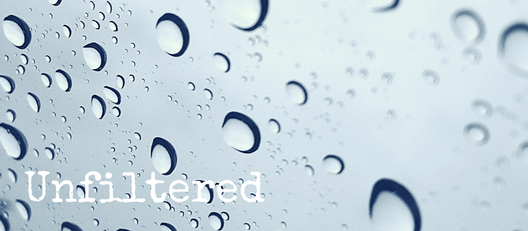 A longstanding member of New Zealand's natural products industry body has been presented with an award recognising his outstanding contribution to the sector.
Natural Health Products NZ is the national industry organisation representing New Zealand's natural products, functional foods, complementary medicines, cosmeceuticals and nutraceuticals industries.
Minesh Patel, Founder and General Manager of NZ Health Manufacturing Ltd, today received Natural Health Products NZ's Outstanding Contribution to the Industry award.
The award is not conferred every year and is only made in cases where someone has been "truly outstanding".
Lorraine Moser, Natural Health Products NZ Chairperson, says the award recognises Mr Patel's long-standing and active support of the industry, including serving on the Board from 2011 to 2019.
Like all of Natural Health Products NZ's board members, Mr Patel always has given his time voluntarily. He has also been a generous sponsor of numerous member events.
Ms Moser says: "We have been very lucky to have benefited from Minesh Patel's tireless contribution over many years. He has been a most valued quiet organiser and achiever behind the scenes."
She notes he has done a lot to build Natural Health Products NZ's membership and his technical and ingredients knowledge, and very widespread connections both locally and internationally had also significantly benefited the organisation.
"This award is very well-deserved."