New name and brand refresh for NZSMI
+Unfiltered
New name and brand refresh for NZSMI
Wednesday 16 September 2020, 01:58 PM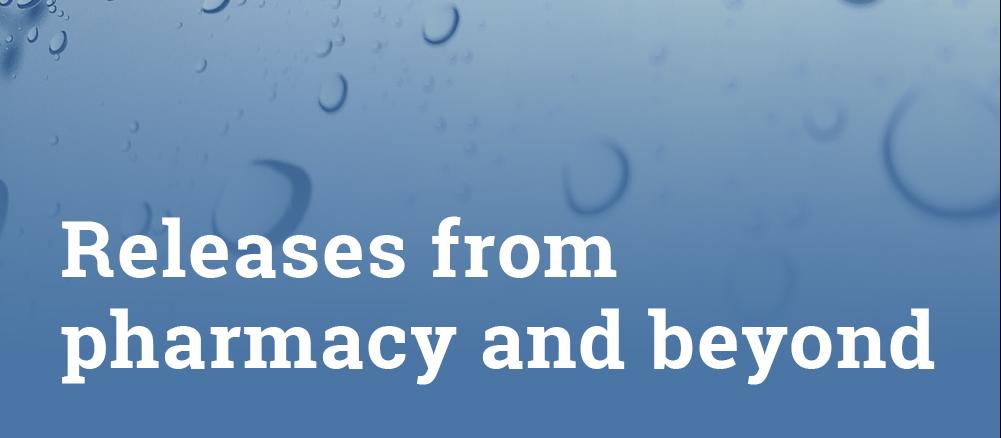 Consumer Healthcare Products Association of New Zealand is the new name for the country's premier trade organisation representing non-prescription medicine manufacturers and distributors.
Formerly known as the New Zealand Self-Medication Industry Association (NZSMI), the new name better reflects the core purpose and operations of this 40-year-old organisation.
"Along with a refreshed presentation of the brand website and social media communications platform, the new name is more descriptive and representative of the work we do for the industry," says Executive Director Scott Milne. "This change comes after 18 months of planning and research including a member survey, and follows moves by sister organisations in other parts of the world who have also moved away from the 'self-medication' moniker to the more encompassing 'consumer healthcare products' descriptor."
"Data from member input and creative expertise from our agency has produced a clean, clear image and logo that manufacturers, importers and distributors of consumer healthcare products will be seeing a lot more of in the months ahead."
The organisation membership accounts for close to $400m of over-the-counter healthcare product sales, and its membership includes all major manufacturers and distributors in this category. It is governed by a board made up of the chief executives of eight of New Zealand's foremost global big pharma corporates and large NZ contributors.
The membership also includes advertising agencies, PR firms, and statistical and regulatory consultancy companies and individuals. It exists to promote and develop the New Zealand consumer healthcare products industry, playing an active role in lobbying the New Zealand regulator, Medsafe, for better access to safe, proven self-care products.
As current CHPNZ chairman Daniel Smith (Country Manager, Reckitt Benckiser) comments,
"This change has been well-signalled and is most welcomed. It provides an opportunity to refresh how we look and reconsider what we do to better serve the membership and promote this important healthcare segment."